Who We Are
Associated Manufacturing LLP (formerly know as Associated Manufacturing Company or AMC), is an ISO/TS 16949 certified precision sheet metal components manufacturing company.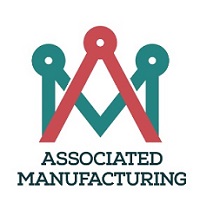 In business since 1979, we produce millions of parts each year at our 1,00,000 square foot state of the art facility at Chakan, Pune. We offer a turnkey manufacturing solution for not only producing parts on our 35 Presses ranging from 50 Tons to 630 Tons, but also design and manufacture tools and fixtures in-house, leading to shorter lead times from concept to manufacturing.
Although our productivity matches or exceeds industry best practices, we strive to continually improve those measures while reducing cost. For this, we encourage research, development, innovation and employee participation. When businesses have a need for intricate parts, they turn to Associated Manufacturing for their requirements. We have earned a reputation for being one of the best precision sheet metal component suppliers in the industry.
We have consistently won awards and recognition from our customers and industry bodies. With decades of experience in designing and manufacturing tools and fixtures, we have the skills required to meet complex requirements. We guarantee excellence in all stages of design, tooling, manufacturing and packaging. Our 200 plus strong team is committed to quality and to help our clients with innovative manufacturing solutions to help add value to their manufacturing process.
Learn More
---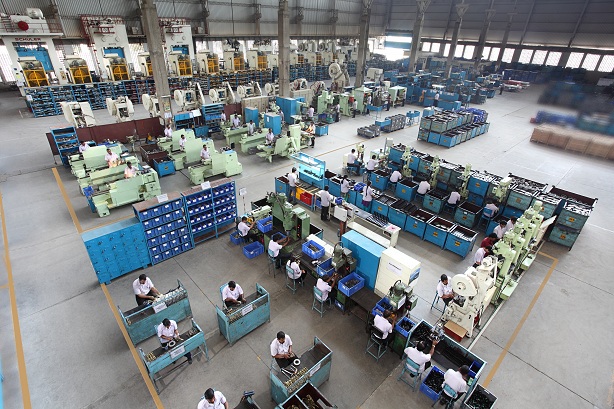 Vision
To be an innovative global engineering organization, providing cost effective and total engineering solutions by adopting newer technologies.
Mission
By 2020, we will be amongst the top 3 suppliers, delivering total sheet metal excellence, with an inspired and empowered team.
Values
Customer Focus
Honesty and Integrity
Caring and Respect for Employees
Openness and Transparency
Our Corporate Social Respossibility
Social Responsibility
We at Associated Manufacturing believe that CSR is not just about allocating and distributing financial support, but it needs to be more. As a part of our unique approach we have tried to empower the differently abled members of our society.